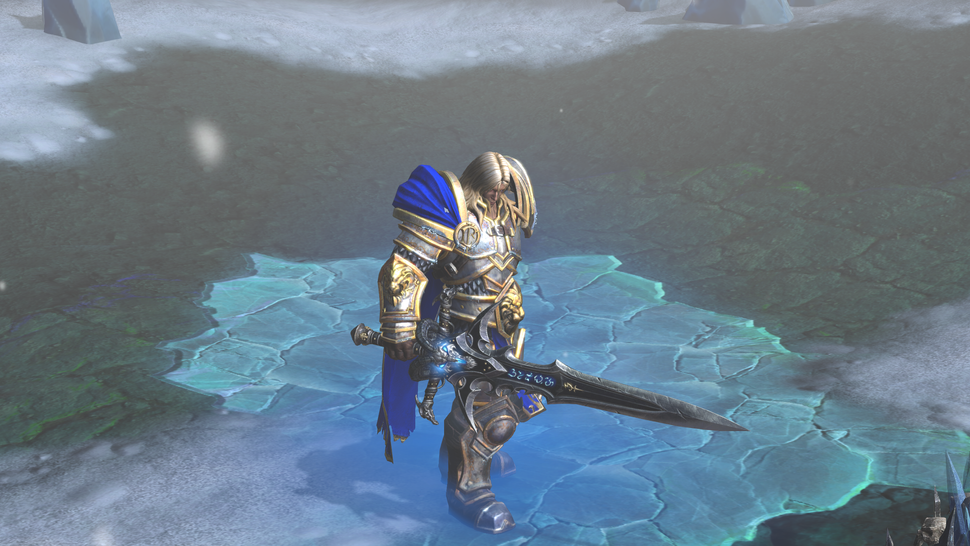 It's been a "a hard week" for Blizzard following the launch of Warcraft 3: Reforged, and a frustrating one for its very vocal community. A 2GB patch dropped last night, however, which stamps out bugs and tackles some of the animation and performance issues that have lingered after the switch from beta to release versions.
It won't appease everyone, but that's going to take a lot more than one update.
Notably, animations, triggers and cameras have been tweaked in some of the campaign's cutscenes, along with animations for various units and buildings during games.
There have been a lot of reports of micro-stuttering, which I've noticed myself, and while it's not clear if it's been completely dealt with, Blizzard says it's "resolved an issue with hitching when constructing buildings or training units for the first time."