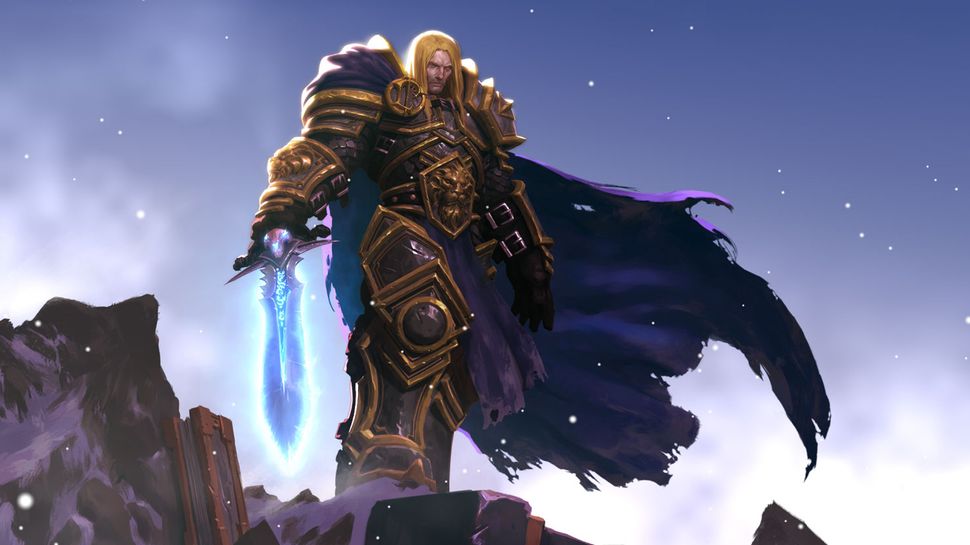 Warcraft 3: Reforged is taking a beating for several reasons, but the transgression that has the broadest implications is contained within one phrase. According to Blizzard's custom games policy, any Warcraft 3 maps you make are the "sole and exclusive property of Blizzard."
The Warcraft 3 Art Tools EULA gets grotesquely specific. If you use the software, it says you are giving Blizzard ownership of your "titles, computer code, themes, objects, characters, character names, stories, dialog, catch phrases, locations, concepts, artwork, animations, sounds, musical compositions, audio-visual effects, methods of operation, moral rights," and anything else you might create. Catch phrases!
This has been Blizzard's policy for years now—it went under the radar when it was applied to StarCraft 2 custom games—and in part, Blizzard is just protecting itself. If a character in a World of Warcraft expansion somewhat resembles a custom Warcraft 3 character in your mod, you don't get to claim that your material was stolen and demand payment. That's sensible, but if this policy were necessary to protect Blizzard from frivolous lawsuits, you'd expect every other publisher to claim ownership of maps and mods made with their tools. They don't.
What makes Blizzard's policy different
Legal fine print that gives a publisher a non-exclusive license to distribute mods is common. If you create a mod with the Skyrim Creation Kit and distribute it, for example, you "grant to Bethesda Softworks the irrevocable, perpetual, royalty free, sublicensable right and license under all applicable copyrights and intellectual property rights laws to use, reproduce, modify, adapt, perform, display, distribute and otherwise exploit and/or dispose of" your mod however it sees fit. (Lawyers, eh?)