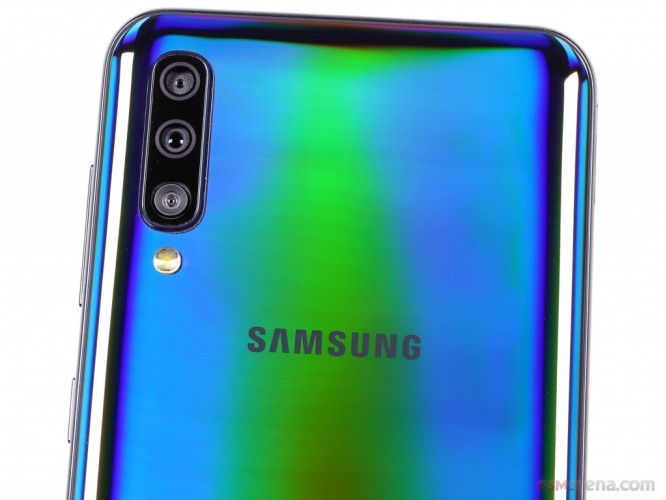 Michail, 17 April 2019Samsung Android
Samsung's revamped A-series are already the most populous family in the company with its 10 members and if they all end up performing as well as the first three the company might regain its leading position in India.
Samsung India VP Ranjivjit Singh disclosed that the company managed to ship out a combined 2 million units of the new Galaxy A10, A30 and A50 since sales began on March 1. With the Galaxy A20 and A70 hitting the market soon, the brand representative believes A-devices could amount to $4 billion in sales by the end of the year.
When the rest of the portfolio in the 'A' series becomes available we are sure of not only achieving but exceeding our target. - Ranjivjit Singh
Samsung is clearly keen to take the value-for-money battle to Xiaomi in the Indian market. The new A and M series started brightly and if the company keeps it up it might finally stop bleeding market share and return to growth.
Via