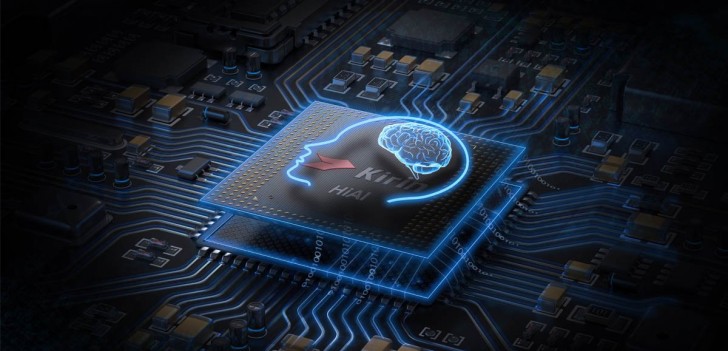 Huawei, by way of CEO Richard Yu, has confirmed that the Mate 20 series will launch in October and will be powered by the Kirin 980 - the world's first commercially available 7nm chipset.
The new chipset will be 20% faster and 40% more efficient that the Kirin 970. It will reportedly have processor cores that peak at 2.8GHz.
Huawei will announce the Kirin 980 at the IFA congress in Berlin in a few weeks. We'll get the full details then.
As for the Huawei Mate 20 series, it will consist of the Mate 20, the Mate 20 Pro and the Mate 20 Lite. We know very little of the Mate 20, outside that it will have a notched screen. The most detailed leaks have been about the Mate 20 Lite - it will also house a notch on its 6.3-inch screen and pack a dual camera on the back. The Mate 20 Lite will be powered by the Kirin 710 chipset. We expect the Huawei Mate 20 Pro to have a 6.25-inch screen (again, with a notch).
Source