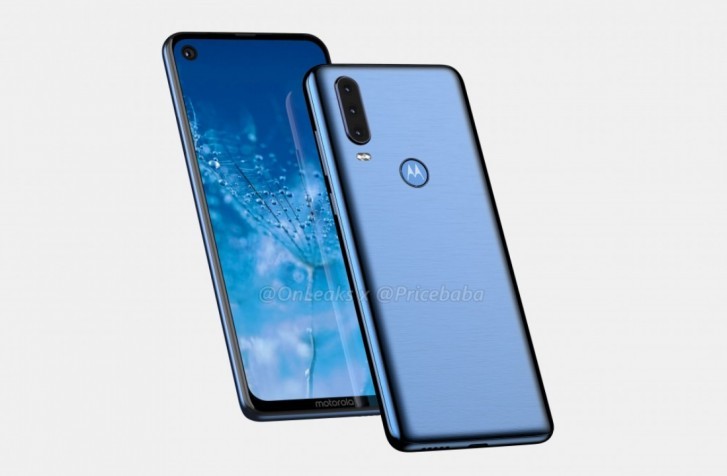 Back in April, @evleaks tweeted that Motorola is working on four "One" phones and with the release of the One Vision, three of them are a reality. The fourth one has just passed through Geekbench.
The Motorola One Action is powered by a Samsung-made Exynos 9609 chipset, just like the One Vision. This is just a lower clocked version of the 9610 chip – 2.2 + 1.6GHz instead of 2.3 + 1.7GHz.
Here's a quick comparison with the Galaxy A50, though note that it was a pre-release One Action that ran the test. Even so and despite the 0.1GHz difference in clocks, the scores are very close.
GeekBench 4.1 (multi-core)
Higher is better
SORT BY LABELSORT BY VALUE
Motorola One Vision5425
Samsung Galaxy A505396
Motorola One Action5377
Motorola One (P30 Play)4183
GeekBench 4.1 (single-core)
Higher is better
SORT BY LABELSORT BY VALUE
Samsung Galaxy A501715
Motorola One Vision1609
Motorola One Action1601
Motorola One (P30 Play)867
The Action is clearly meant to be a rugged phone, though not a flagship like the "Force" models. Moto rarely goes for full water resistance, instead it focuses on surviving impacts (e.g. the Z Force phones have shatterproof screens), so this will likely be something in the same vein.
A possible render of the Motorola One Action
PS. there seems to be a One Pro in the works too.