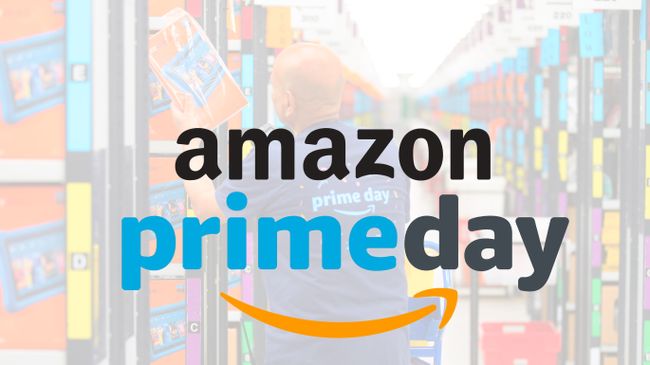 New Amazon Prime Day deals are available today, and you can save hundreds of dollars ahead of the official start date
amazon prime day 2019
Amazon Prime Day promises to be the biggest ever, with Prime Day deals starting to trickle out already as the retail giant continues to make this summer sale event a real thing.
However, it's not actually officially begun yet, so you're probably wondering 'When is the next Amazon Prime Day?' Well the good news for you, Prime Day deal hunter, is that it's very soon... and some offers have already begun to appear even before the main event.
(Don't forget, you'll need to be a Prime member to access the savings - for those that aren't, there's a free 30-day trial that you'll probably want to check out...)
PRIME DAY PRO TIP
If you want to grab an extra $10 in credit this Amazon Prime Day, adding the Amazon Assistant browser extension will give you extra credit when you spend $50 or more, and this is how you do it.
Want more tips like this? Check out our top apps and browser tools to arm yourself for Prime Day 2019.
The official Prime Day dates are Monday, July 15 through Tuesday, July 16, with two full days of savings. In terms of those early Amazon discounts, many of its own Echo speakers have been receiving price drops more than a week in advance.
That's where we come in: we're keeping a lazer eye on what's happening at the online retailer, and our Amazon Prime Day deals list is growing rapidly.
So if you're wondering whether there will be Fibit deals... don't stop there, our friend. We're expecting 4K TVs, iPads, laptops and many other wearables on sale, in addition to every nearly Echo speaker Amazon is selling in 2019. Amazon Prime Day is also offering a Whole Foods deal, and we'll explain that discount, too.
The best Prime Day deal we've seen so far is for the Echo Dot at $24.99 (50% off MSRP) if you don't already own this Alexa-powered smart speaker, or you can get a free Echo Dot if you also buy the Amazon-made Ring video doorbell for $273.99 ($80 off MSRP).
Rare discounts for the Apple iPad and even the company's AirPods 2 are likely to be the most popular sellers around - and Roomba deals are hotly-tipped to appear as well.
Amazon Prime Day 2019: Fast facts
When is the next Prime Day? On Monday, July 15 at 3am EDT (midnight PDT), but our deals list is live today
When does Prime Day end? Tuesday, July 16 at 3am EDT (midnight PDT). It's two full days – 48 hours long.
What will be the best Prime Day deals? The biggest discounts on Amazon.com are likely to be Amazon-owned products, especially Echo speakers and the Fire TV
Amazon Prime Day deals: the early list
These are the best Amazon Prime Day deals, according to our deals experts. You'll find a curated list of what's on sale and what's worth buying in advance of the 48-hour Prime Day 2019. We even note the original MSRP to prove it's a good deal.
Pro tip: Buy early to secure the best price while things are in stock during Prime Day – if the price drops further at any point, you can always make an easy A-to-Z Amazon return (usually before things ship). After all, if you wait, you can't do the opposite and get something once it's sold out.