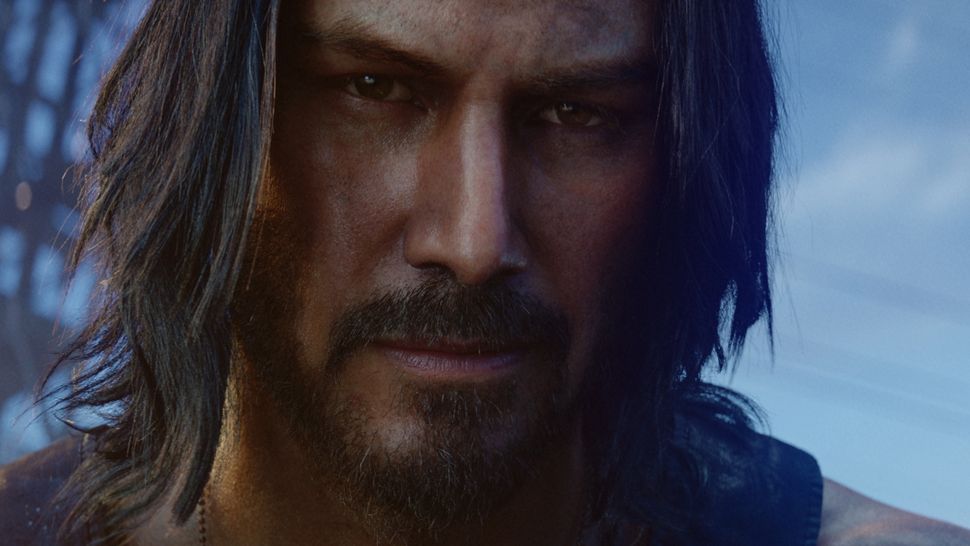 That's another E3 in the bag, and as always there were lots of new games revealed, new release dates announced, and new trailers shown. All told, our list of every PC game at E3 2019 contains almost 100 games! Head over there to watch all the new trailers.
Below, we've plucked out the biggest news stories of E3 2019, and when you're done with those you can also check out the most awkward and wholesome moments from the show.
Biggest new game announcements
Watch Dogs Legion: It was leaked before E3, but we got the official reveal at Ubisoft's conference, and another 30 minutes of footage showed up as well. Sam played it, and came away very impressed. As rumored, you really can play as anyone in the city. It's out March 6, 2020.
Elden Ring: The collaboration between FromSoftware and George R.R. Martin is real, and the cinematic trailer is badass. Here's everything we know about Elden Ring so far.
Gods & Monsters: A new adventure from the Assassin's Creed Odyssey devs, coming February 25, 2020.
Rainbow Six Quarantine: It's co-op again, and out in early 2020. We got a cinematic trailer at Ubisoft's show, but not much more.
Ghostwire: Tokyo: A new action game from Shinji Mikami and Ikumi Nakamura with a very weird, cool cinematic trailer. It's spooky.
Bleeding Edge: A third-person brawler from Hellblade developer Ninja Theory, which our E3 crew called "chaotic" and "messy." Read their preview here. Bleeding Edge is out October 25, 2019.
Outriders: A cool-looking (at least based on the cinematic trailer) co-op shooter from the developers of Bulletstorm. Coming summer 2020.
Deathloop: The cinematic trailer for Arkane's next game makes it look something like Groundhog's Day, but with assassins. No release date yet.
Zombie Army 4: Dead War: A continuation of Respawn's series of Sniper Elite spin-offs where Hitler's got a zombie army. Check out a gameplay video here.
Chivalry 2: The medieval combat sequel is going big, and Steven interviewed the devs to find out all about it. It's out next year.
Marvel's Avengers: We already knew about this one, but only its existence. We finally got to see it at the Square Enix conference, and Sam described a demo as not quite superheroic.
Microsoft Flight Simulator: The classic series is back, and the trailer is pretty. You can sign up for the alpha and beta.
Lego Star Wars: The Skywalker Saga: Coming next year, all three trilogies will be reenacted in one Lego game. Check out the trailer here.
New release dates
Gears 5: September 10, 2019
The Outer Worlds: October 25, 2019
Age of Empires 2 Definitive Edition: Fall 2019, beta sooner.
Terraria: Journey's End: Late 2019
Planet Zoo: November 5, 2019
Doom Eternal: November 22, 2019
Ori and the Will of the Wisps: February 11, 2020
Cyberpunk 2077: April 16, 2020
Dragon Ball Z: Kakarot: Early 2020
Final Fantasy 7 Remake: March 3, 2020 on PS4, and the wording suggests it could come to PC later.
Phantasy Star Online 2: Spring 2020, finally.
Halo Infinite: Holiday 2020
Wasteland 3: Spring 2020
Ghost Recon Breakpoint: October 4, 2019
Marvel's Avengers: May 15, 2020
Keanu Reeves is a Cyberpunk 2077 character
www.pcgamer.com