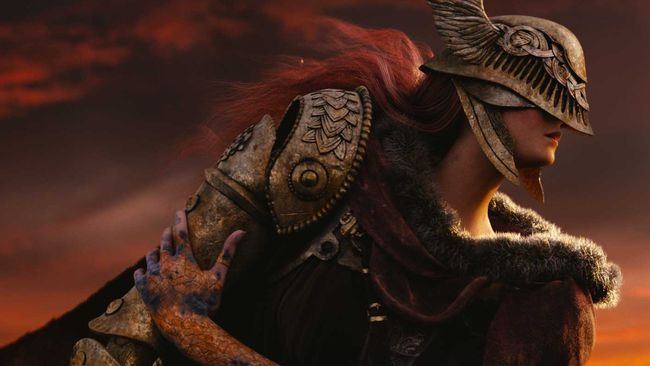 Keeping up with all the games that get announced, teased, or demoed at E3 is almost as hard as keeping up with Steam's new releases tab... almost. We've put together a big ol' list of everything we've seen that's definitely or maybe coming to PC.
We'll be updating this list with more games from every E3 conference, including the 5th annual PC Gaming Show. That includes a trailer (if one exists), PC outlook, and the basic details.
And we'll continue updating this list all week, and adding details and commentary as we go. There are already a ton of games announced, so for now, here are just the basic details of each:
Elden Ring
Developer: From Software
Coming to PC? Most likely
When's it out? Sooner than George R.R. Martin's next book
The rumored collaboration between Game of Thrones author George R.R. Martin and From Software is real, and it's From's "biggest title yet, in terms of sheer volume," according to Hidetaka Miyazaki. This is just a CG trailer, probably the game's intro if Dark Souls is anything to go by, so we can't say much about the game itself. But as usual, it's evocative as hell.
https://www.pcgamer.com