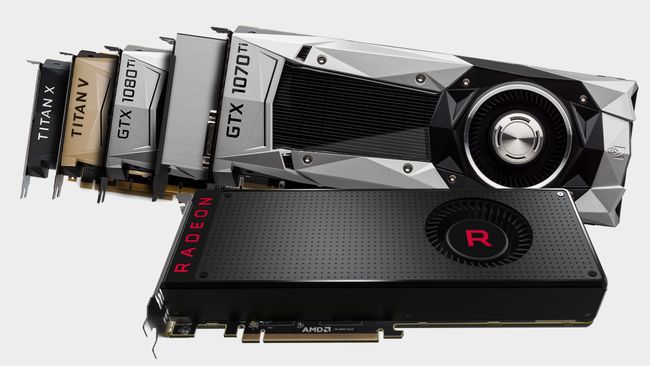 All the cheap graphics card deals today, collected in one place. Whether you're going big with a 2080 or going budget with a 1060, these are the lowest prices.
Cheapest graphics card deals this week
Cheapest graphics card deals this week
Getting hold of a cheap graphics card deal can cut the cost of your PC build massively. The GPU is the most expensive part of most gaming PCs, especially if you're investing in an Nvidia 20-series card, so getting a discount on the price of a graphics card can enable you to save money for a bigger SSD, more RAM, a better gaming monitor, or even bring a more powerful card into your price range. It's pretty central to your build too, and most other parts of your PC will likely be dictated by what GPU you put in there.
So, what are the cheapest graphics card deals right now? We've tracked down a bunch of them, and listed each deal below. If you're curious about how modern graphics cards stack up against each other, we even have a GPU hierarchy to let you know the most to least powerful cards. We've got deals below for all types of cards, so you'll save money whether you're looking for a 2080 to sit at the heart of a powerful gaming PC, or an older 1060 or AMD card to do the heavy lifting in a mid-range or budget build. There are options for those with $1000s or $100s, but everyone gets the best deals we can find today. Just keep in mind that some of these deals sell out, or expire, and while we constantly maintain this article you may miss out if you're not quick enough. And if you need it, here are the picks of 2019's best graphics cards.