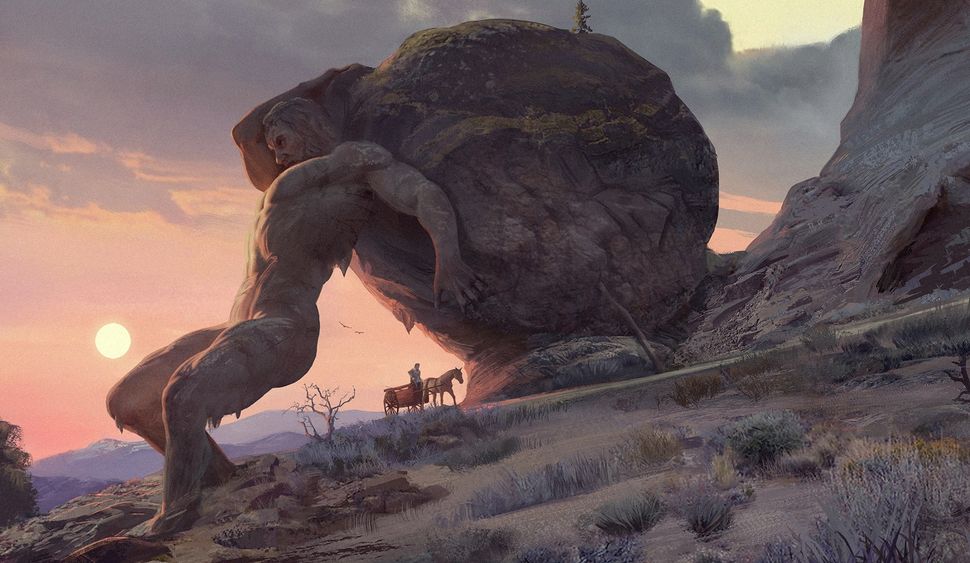 Assassin's Creed Odyssey concept art by Hugo Puzzuoli
Here's a sobering thought: The EA Spouse revelations came to light 15 years ago.
In 2004, the partner of an EA employee wrote about the conditions her significant other was working under during a particularly brutal crunch period. He worked 9 am to 10 pm seven days a week, "with the occasional Saturday evening off for good behavior." No overtime pay or other compensation. No deadline for when this would end.
He was not alone, and subsequently others spoke out about similar conditions. There were class-action lawsuits, which EA chose to settle for millions of dollars. In the 15 years since, the conversation about crunch in the games industry has spread beyond whisper networks and isolated exposés, becoming much more common. Developers have been emboldened to speak out about conditions at other employers, from Rockstar to Telltale to NetherRealm. But crunch remains a serious problem.