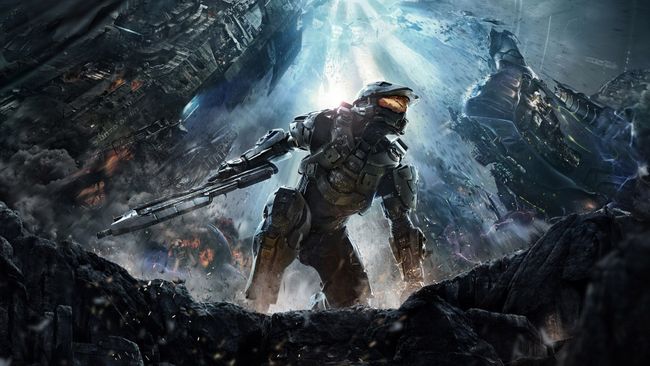 Spring, like that squad you didn't spot in PUBG, has sprung. In the meantime, there's plenty of new games to help welcome Mother Earth's rebirth through May and beyond. This month brings us the sheer badassery of Lu Bu in Total War: Three Kingdoms, while Rage 2 lets you slice mutants into a fine ragù. Cat lovers also finally get their justice in ESO: Elsweyr in June.
We've organized our massive guide to upcoming 2019 PC games by the month they're scheduled to release. For the games that don't have a release date yet (and there's a ton of them), check out the TBA page. We're constantly updating this guide with new games and release dates, so make sure to check back often. Looking for something to play right now? Then check out our guide to the best PC games. And to make them really shine, check out our roundup of the best graphics cards.
On this first page we've listed out the new games coming to PC in May 2019 that you should keep an eye on. And below May's games, you'll find a quick guide to 2019's biggest new games, from Borderlands and Halo to Spelunky 2 and Hollow Knight: Silksong.
June
July
August
September
October
November
December
TBA
Games of May 2019
May 2 | Storm in a Teacup | Link | Horror
The BioShock comparisons are inescapable, but you can't say Close to the Sun doesn't nail that art deco spookhouse vibe. Instead of Ayn Rand making a libertarian mess of things, it's Nikola Tesla who has created a flying (floating?) utopia housing the world's brightest scientists, until things go horribly wrong as they are wont to do. You're a journalist hunting for her lost sister, so expect a more straightforward survival horror experience without the Big Daddy combat. It's an Epic Store exclusive.
Steel Division 2